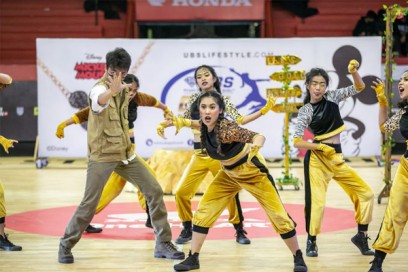 UBS Gold Dance Competiton 2019
Sebelum menunjukkan performa terbaiknya di DBL Arena, para peserta UBS Gold Dance Competition harus tampil pada roadshow UBS Gold Dance Competition di Sutos.
Sisi Positif Respect the Game untuk Para Partisipan Honda DBL
Sejak 2016, Honda DBL sudah mengadopsi aturan respect the game. Pada musim ini, sistem tersebut akan diterapkan jika ada sebuah tim yang tertinggal dengan margi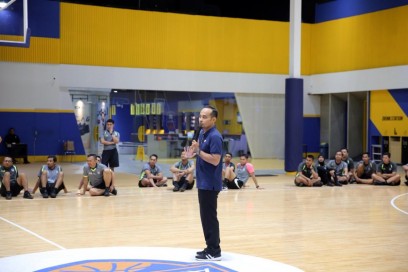 Referee Development Program Honda DBL 2019
Hari pertama dibuka dengan materi FIBA rule 2018 oleh Komisi Wasit Perbasi Jatim, Johan.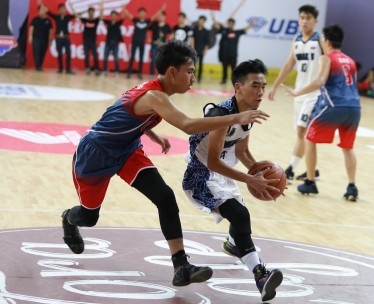 Musim baru Honda DBL 2019 yang udah di depan mata nih.