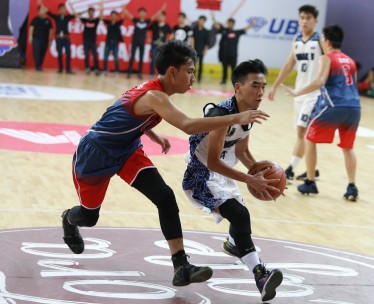 Acara technical meeting Honda DBL 2019 yang dilangsungkan Sabtu (6/7), benar-benar dinanti para peserta. Mereka tak sekedar menanti hasil drawing grup. Tapi jug...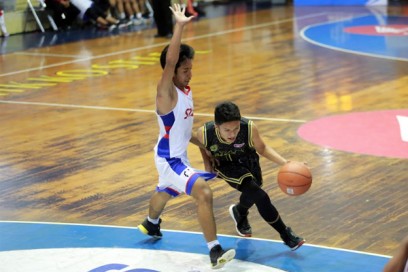 Man to Man Defense, sistem Defense Penuh Manfaat yang Diterapkan di Honda DBL
Man to man defense menjadi salah satu sistem defense yang wajib diterapkan di Honda DBL 2019. Banyak keunggulan dalam sistem tersebut. Apa saja?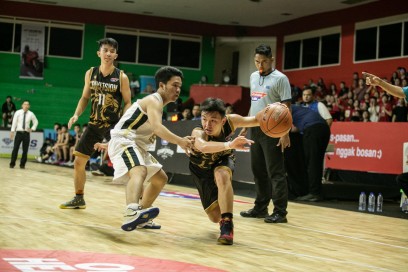 Man to Man Defense di Honda DBL 2019
Dalam regulasi defense Honda DBL, man to man defense wajib dilakukan tim yang sedang bertahan untuk menjaga daerahnya. Bukan tanpa alsan, Basketball Operation D